100% of the profit will be used to support an Islamic education Project.
Pay What you want from $2.99 For a Very Limited Time
These are instant downloads – there is no physical product to be shipped. The files will be emailed to you to download after purchase.
All the files here are original and copyright to The Dotted Pearl. They are for your personal use only and cannot be resold or distributed in any shape or form including sending the file to a friend or family member or distributing it on social platforms including WhatsApp etc. If you want to share the Khair, Share the link instead and Allah will reward you.
This is an Amanah.
If you don't have Paypal, email me hello@thedottedpearl.com and I will set you up In Sha'a Allah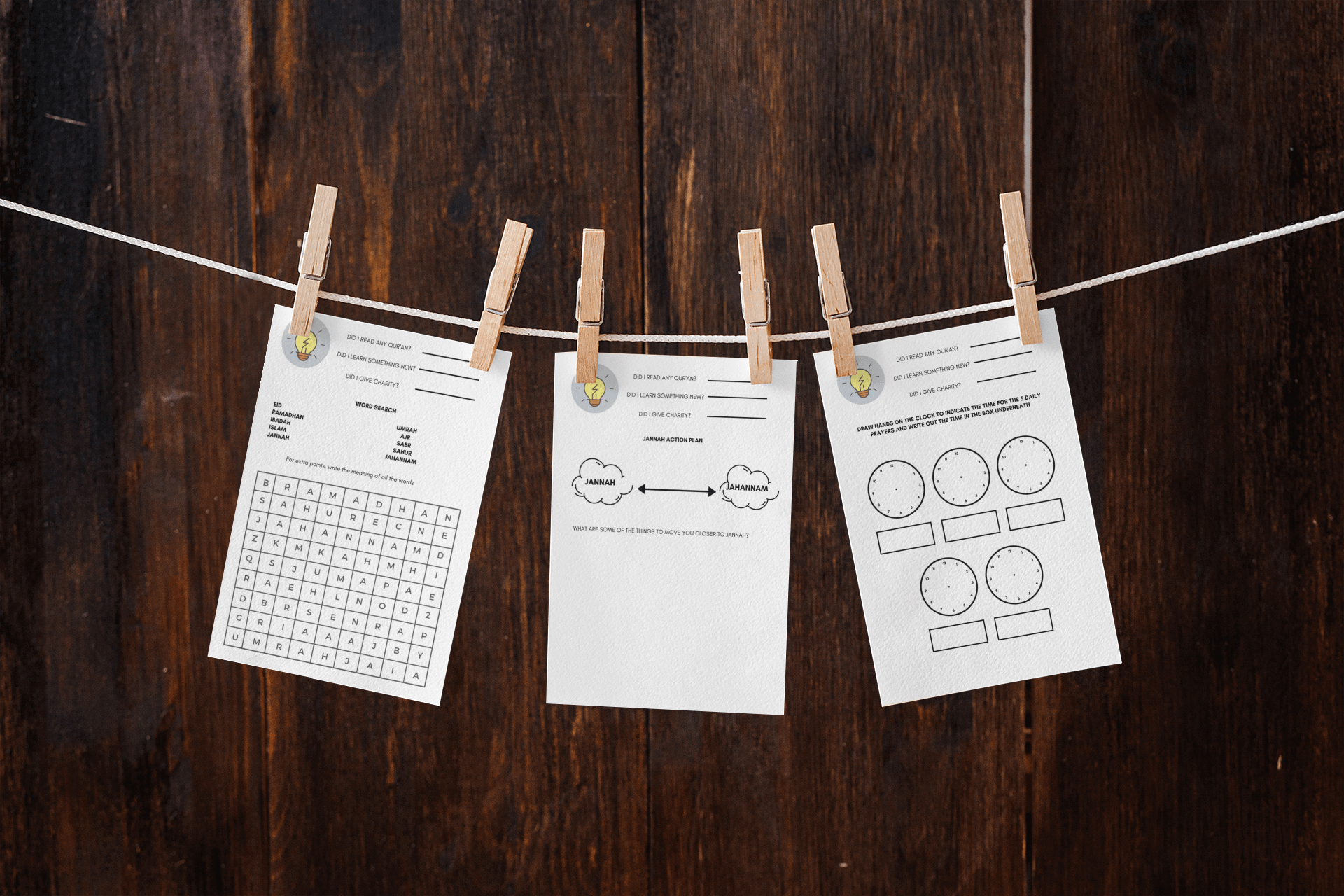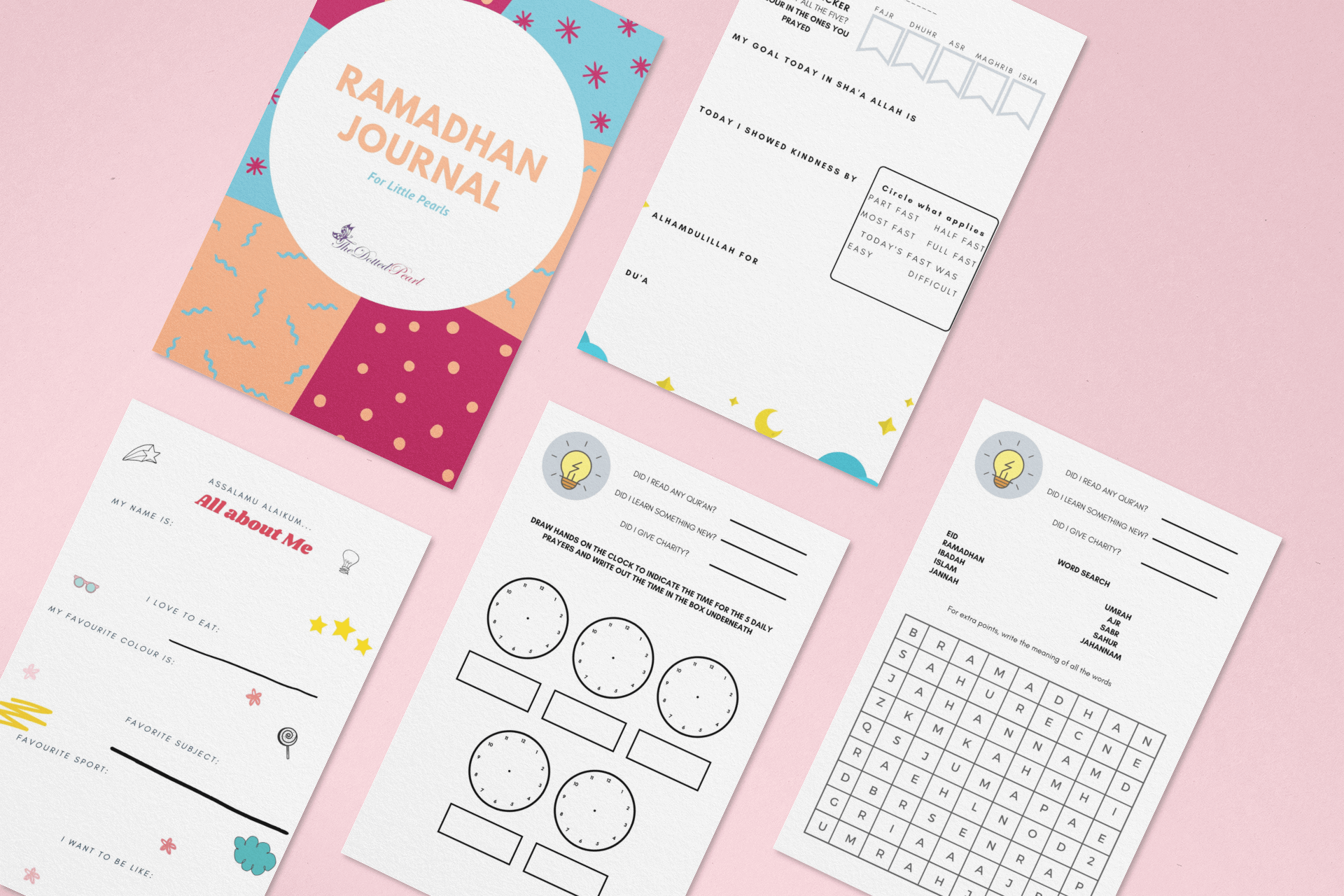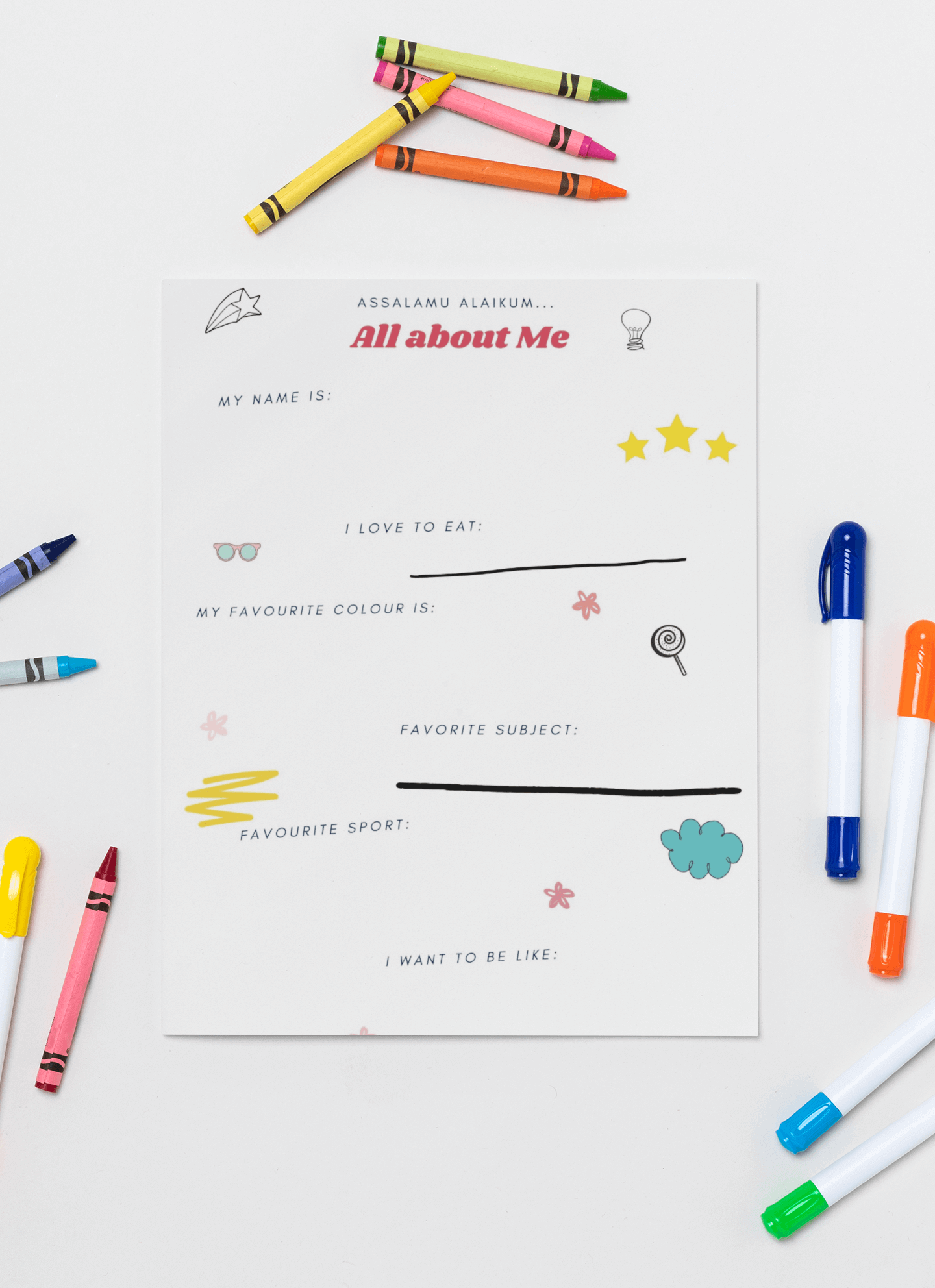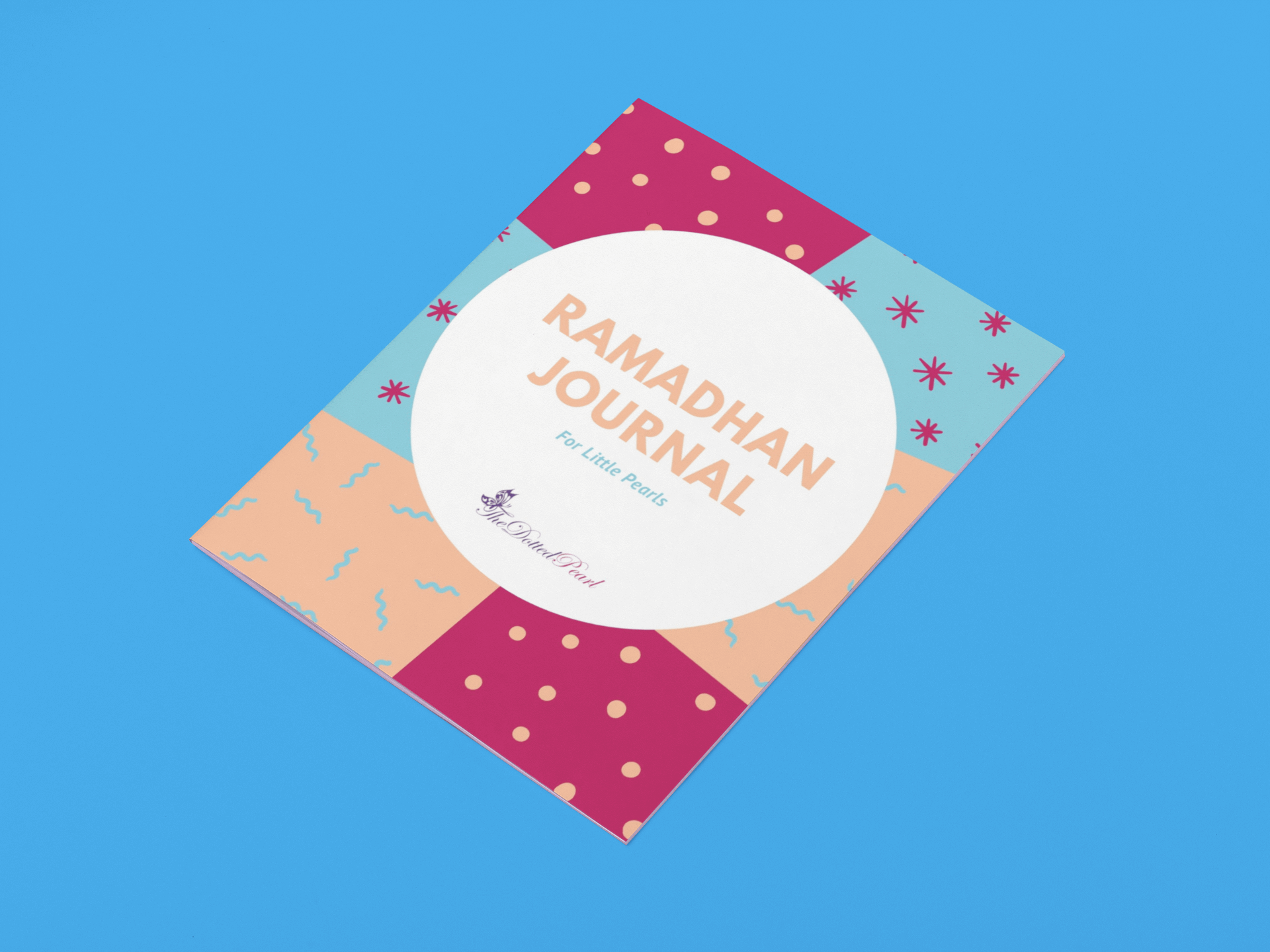 The Ramadhan Journal for Children (Little Pearls)
This is a reflection and activity journal for children within the ages of 6 and 12.
The journal has a different activity every day and the activities are based on the values of Islam – Helping others, love for one's brother, charity, maintaining ties of kinship, Qur'an and reflection, setting goals and intention. These activities have been integrated with some Mathematics, Science, English and Arabic skills.
To pay what you want, just change the price after adding to cart.
A percentage of the profit will be used to support a Ramadhan feeding project In Sha'a Allah.
Value – $10.99
Price – Pay what you want (For a Limited time)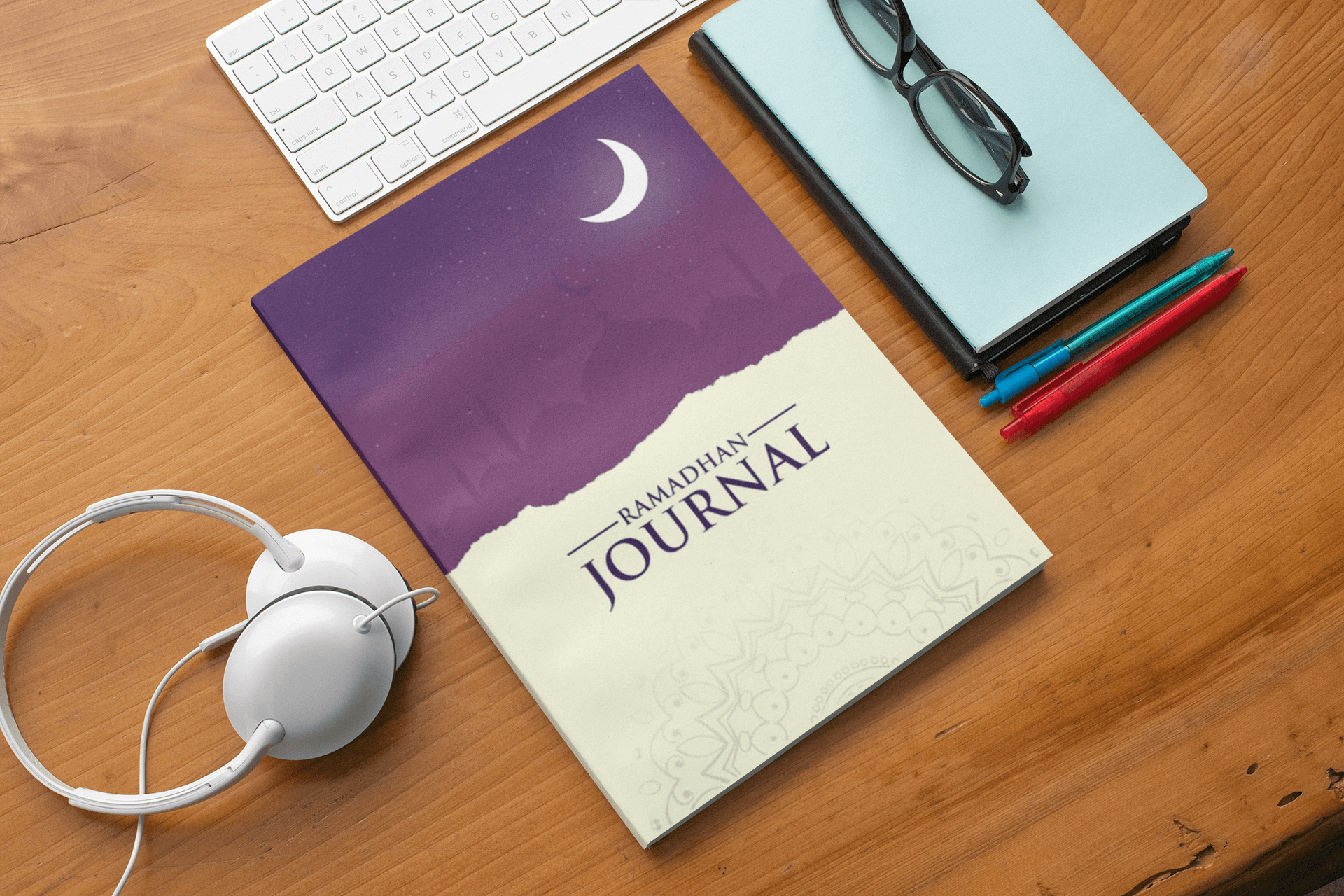 The Ramadhan Journal
A perfect Companion for the journey to your best self.
30-day and 20-day reaching guide to help you finally reach that Khatam dream

A safe space for all your duas – The one you share easily and the one you whisper to Him in the dead of the night

30 Sahaba Stories in 30 days – To remind you who the real influencers are.
Gratitude Log – Allah loves those who are grateful.
Daily Record/Accountability – How can you improve what is not recorded?
And more including …meal planning, recipes, checkpoint every 10 days to check yourself so you don't wreck yourself, Eid Planner.
Value – $16.99
Price – Pay what you want (For a Limited time)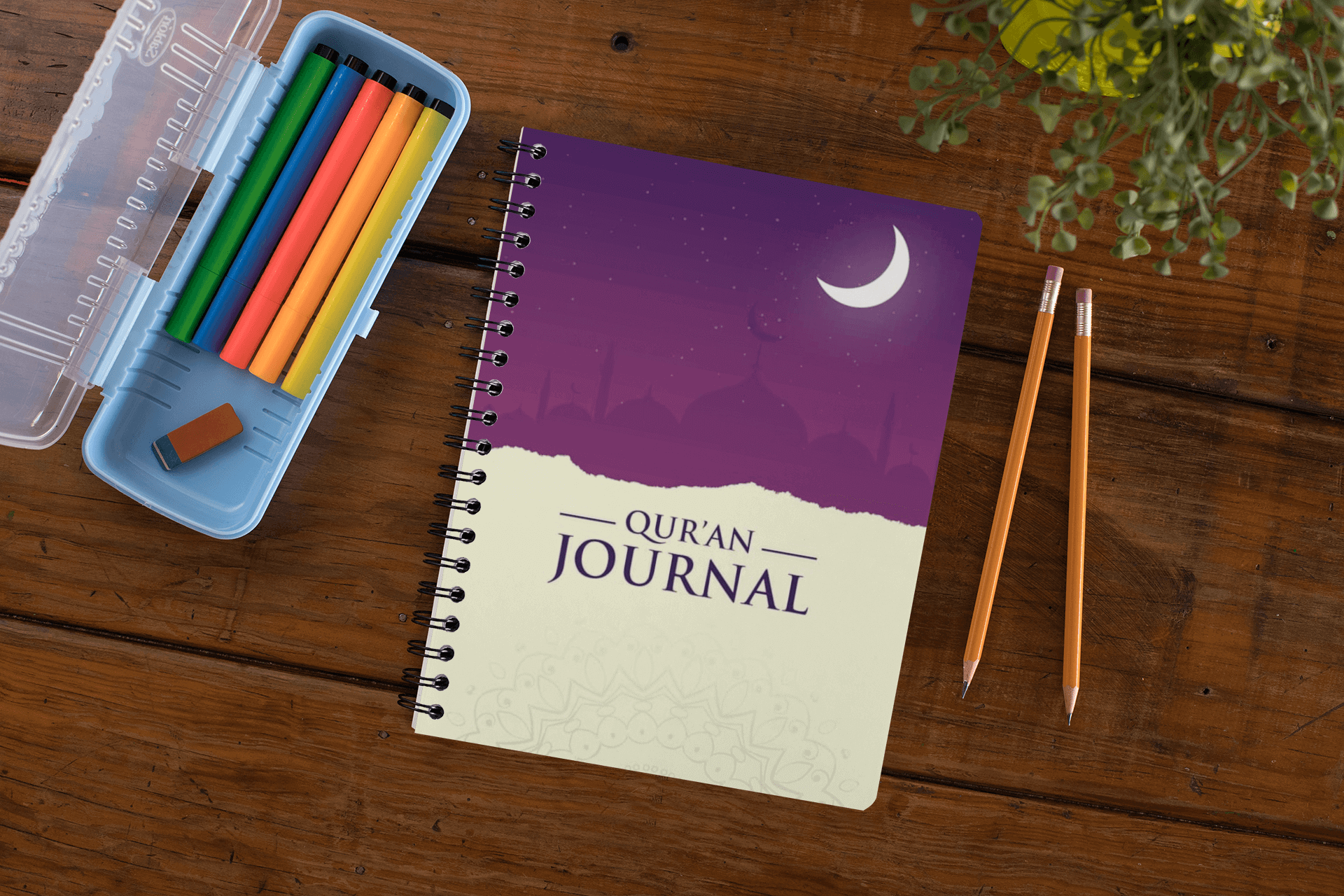 The Qur'an Journal
 Ramadhan is the month of the Qur'an. It is the easiest and the best time to foster a relationship with the Qur'an.
This includes a guide to Qur'an journaling and then journaling pages for you to get started right away. It also has a place to note down new words you learn, remember the Qur'an words are often repeated. A little every day and before you realize it, a full grasp of the book of Allah In Sha'a Allah.
Value – $7.99
Price – Pay what you want (For a Limited time)
Price – Pay what you want (For a Limited timeP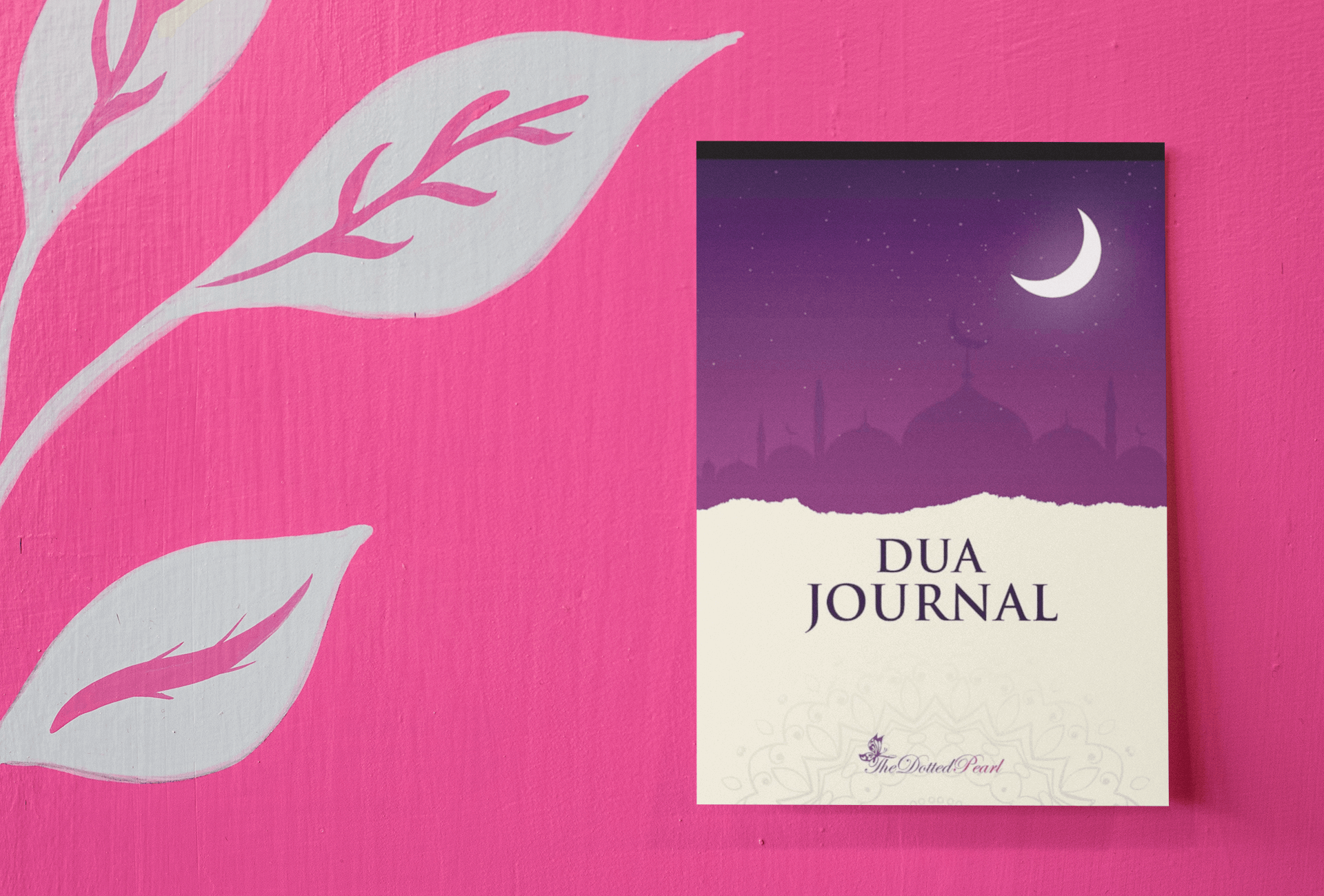 The Dua Journal
Have you ever had to make dua and just did not know what to say?
Yes? Then this journal is for you – It includes a plan to remind you of the areas, the people and the ideas you need to make dua for. It also has pages for you to write all your asks and have them ready for all your Ramadhan Ibadah nights.
No? Then this journal is for you. Just so you do not forget one or two things you wanted to ask for.
Don't make a mistake in asking The King for just a penny!
Value – $4.99
Price – Pay what you want (For a Limited time)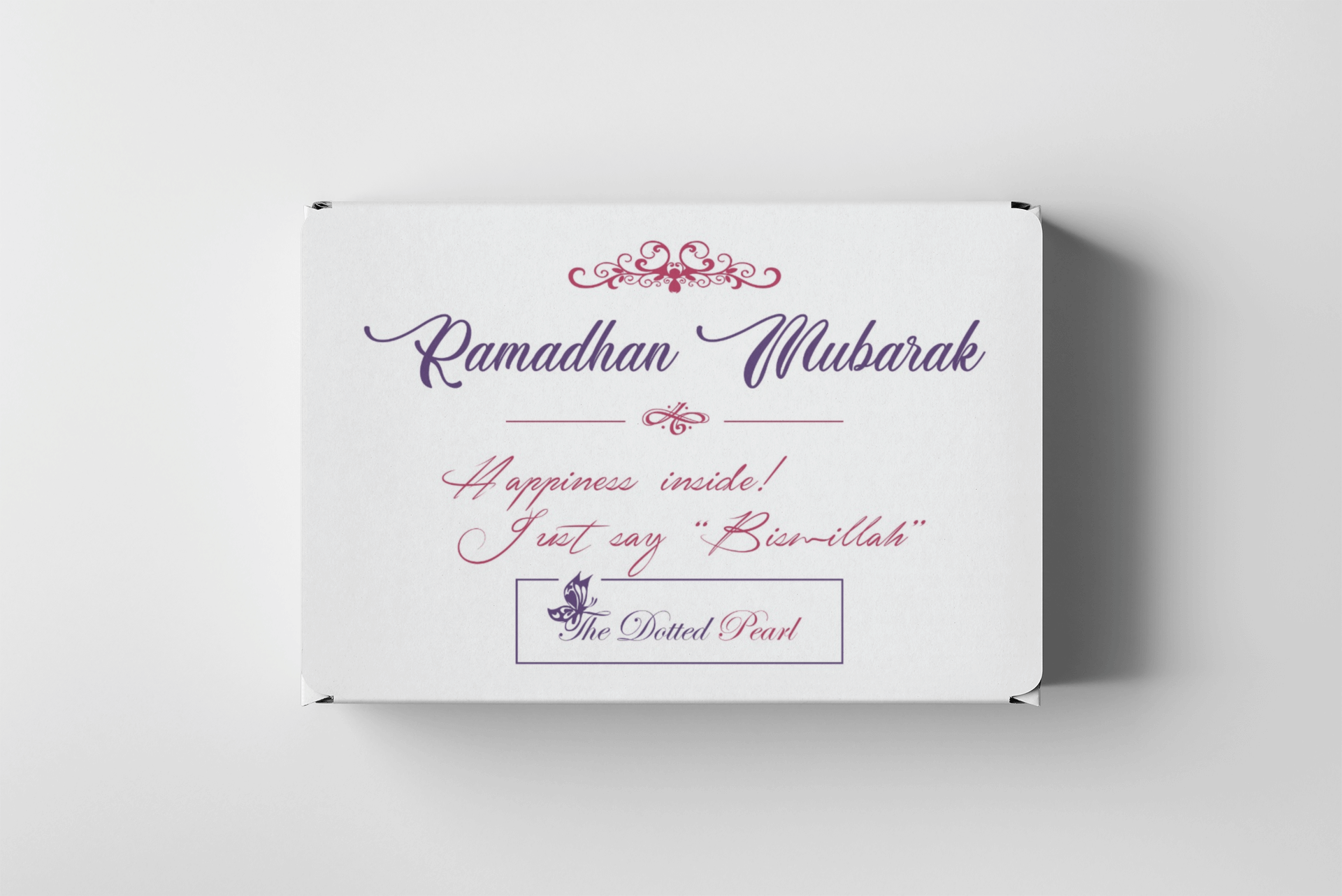 visit our store
FOR OUR FULL RANGE OF PRODUCTS